Have you been trying to sell a car that is damaged or immobile with no luck? Well, stop looking, because our free car removal services will not disappoint.
Why Choose ABCM Car Removal?
There are many reasons you should consider having us remove your car, such as our free removal regardless of condition, our friendly staff and fast service to your door.
We are not only known to provide a reliable free car removal service, but we also pay cash for scrap cars. We strive to give you the best deal possible and provide cash payments on the spot. With us, you can rest easy knowing we guarantee great service and competitive offers.
Free Car Removal for Any Type of Car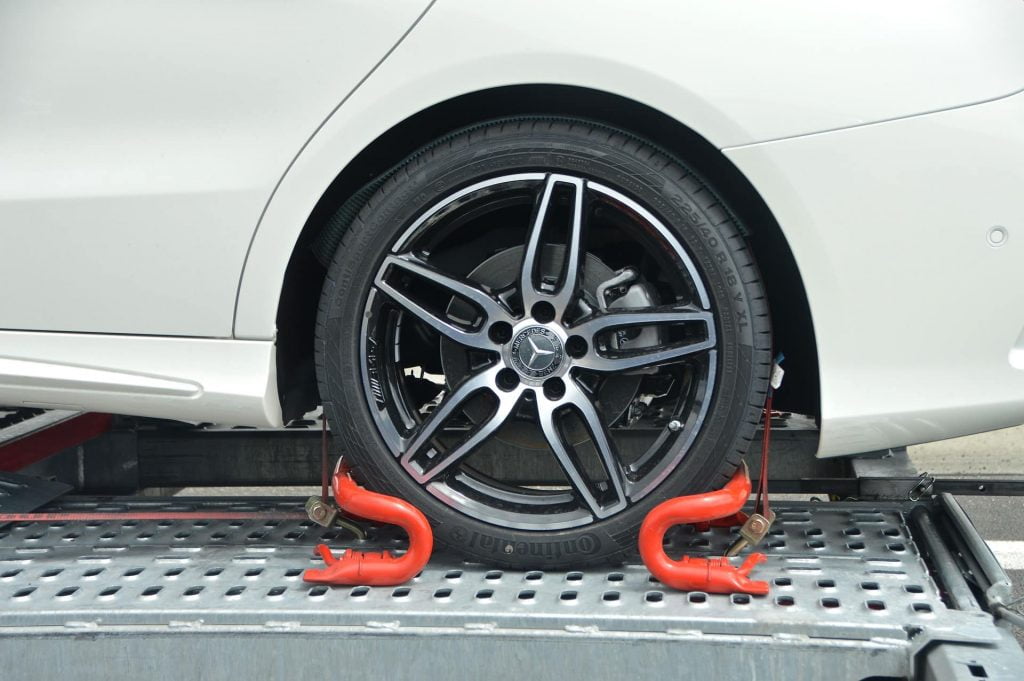 In addition to our reputation as a reliable car removal company, we buy any car, regardless of the make, model or age. Our free towing services cover any vehicle, whether a big truck or small car. This means the hassle of arranging removal rests solely with us.
ABCM Car Removal can accommodate the removal of any shape or size vehicle with ease. Whether you have a Holden, Honda, 4WD, bus, Ute, Toyota, Audi, Ford or other, we will come to you and remove your vehicle free of charge.
We Take Vehicles in Any Condition
A key reason we stand out from similar companies is that the condition of your car doesn't matter to us. Whether it has been written off, damaged or doesn't start, we will happily take the vehicle off your hands with free removal. What's more, we provide a cash offer for your unwanted car based on the value of the materials such as the metal and parts.
That's right. We not only remove your scrap car for free but we also give you an offer you can't resist.
Our Friendly Staff Are Here to Help
More than anything, we are proud to be known for our friendly staff. Our team is here to help and we enjoy doing everything we can ensuring the smoothest possible process for you.
Our staff are trained to deal with a range of situations and we will handle your needs with expertise and care. Let us guide you through our free car removal process.
We Come To You
We provide a complimentary towing service to all customers within the areas we operate. This means we come to you at a time that suits you. We partner with local car removal trucks to ensure we can meet you at a time to suit your schedule. Our extensive fleet ensures you will not have to wait for long for the free car removal service.
If you have a car that doesn't start or is no longer of use and you have tried selling it to no avail, struggle no-more. At ABCM Car Removal, we take away this hassle. We aim to never disappoint when it comes to our free car removal services.