Looking for a Holden Wrecker in the Newcastle area? We have what you need.
Sell your Holden to us for scrapping. We will dismantle it for spare parts to be sold in our scrapyard.
Alternatively visit our wrecking yard to find second hand parts and Holden spares.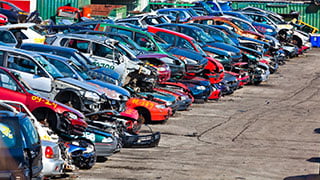 Holden Spare Parts
Need a spare part for your Holden? We wreck all models including Commodore, HSV, Astra, Calais and sell spares.
Contact Us Now
Sell Your Holden For Cash
The classic Holden is an Aussie icon, but even the best of them have a limited life.
If you have an old Holden in the yard and want to make some quick cash, ABCM Car Removal can take care of it. Our services make it easy to dispose of your unwanted car in exchange for some much-needed money.
We know that parting with your Holden can be hard. If it has sentimental value it makes it even more challenging to part ways. Especially if you are considering scrapping it.
Either way, selling your Holden becomes especially difficult if it is old, written-off or no longer running.
With our services, we provide a fair quote based on quantifiable metrics such as the amount of metal and spare parts which can be salvaged, meaning we won't try and wear you down for a better deal.
We are happy to take care of any type of Holden, regardless of the model, age or condition. What's more, we will come to you and pay you cash in hand. We offer the fastest and the most convenient way to get that car off your hands.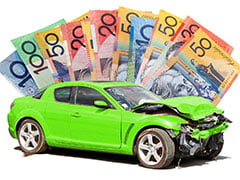 Best Cash For Holden Cars
Convert your unwanted vehicle into cold hard cash. Our car buyers want your car, no matter the condition.
Free Valuation
Now Wrecking All Holden's
Our extensive range of equipment means that we can attend to any type of vehicle. We have a range of tow-trucks and vehicles with tow-bars, meaning removing your Holden has never been easier.
We remove all Holden models, including all types of Commodore, Pontiac, Monaro, Brougham, FJ, Gemini, Torana, Special, Caprice, Frontera, Camira, Kingswood, Suburban, Astra, Ute, Nova, etc.
This also includes all the Commodore ranges of VY, VT, VE, VF and so on.
You can count on our friendly team to give you the most attractive offer. In addition, we provide all the necessary paperwork when our staff attends to make the entire process simple.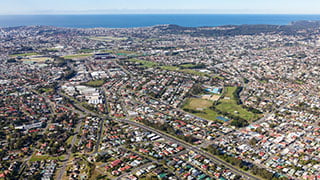 Service Areas
Based in Newcastle, we service all surrounding suburbs and regions including Lake Macquarie, Hunter, Central Coast, Maitland, Cessnock and more.
Get Quote
Servicing Large NSW Area
Our skilled auto dismantlers are very knowledgeable and able to answer any question you might have about the removal of your Holden car.
We will also provide answers to questions such as, what we will do with your car or whether it can be repaired.
We are very proud of our reputation as a high quality and reliable car removal company. Allow us to do what we can to make sure we provide you with all the help you need in a timely manner and attend punctually to all appointments.
If you have a Holden that has been taking up space in your yard, ABCM Car Removal will help you out.
Give us a call today to help you make some money from your car and free up the yard before it devalues any more.